Hi, I am Ueda from Tokyo modal music lab.
I have been working with Rabab for seven years. I have a Rubab class for beginners in Tokyo Japan.
for about seven years, and I have a lot of experience in Afghanistan, so I will explain how to choose the best strings based on my experience.
Drone  and sympathetic strings need 2 different types of strings.
The Afghan classical rabab is
Two strings of different characteristics are used, two of the drones are made of copper and one of steal.
👆The second half of the video tests the difference in sound between copper and steal strings.
What do you think?
The copper strings have a richer sound with more overtones.
The same applies to the resonant strings, with the copper strings being used from the lowest to the seventh string.
Points to note on copper strings.
Copper has a richer sound than steal, but
It does not have much elongation and is therefore characterized by a tendency to break easily.
Especially on days when the temperature drops, please be careful.
If you turn the peg suddenly, it will break.
Steel strings can be substituted for electric guitar strings.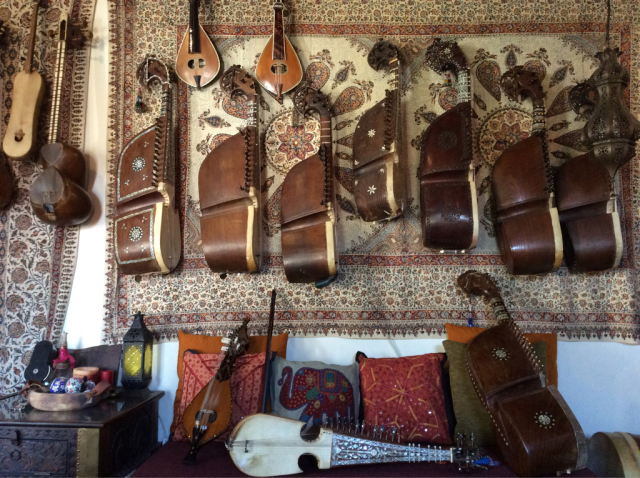 Steel strings can be substituted for electric guitar strings, for example.
I was advised to do so by Ross Daly, a performer from Crete, Greece, whom I met in 2017.
Ross Daley introduced the world to the Rubab 90s. The collection over the years has been wonderful.
How to get copper strings.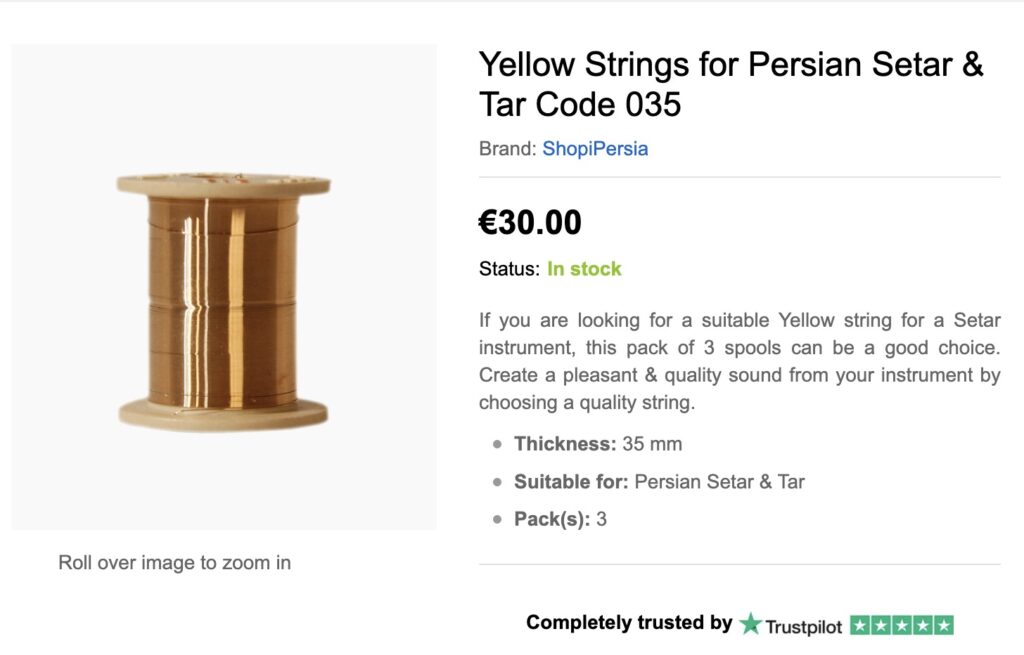 After much research.
I ordered from this Iranian website ShopiPercia.
It was marked as Setar and Tar strings.
They are ideal for Rabab drone strings.
If you're going to Japan, you'll have to pay 35Euro extra for shipping.
It may be more expensive than buying them in Afghanistan or Iran, but they arrived safely to my home post.
Where can  I buy the main strings?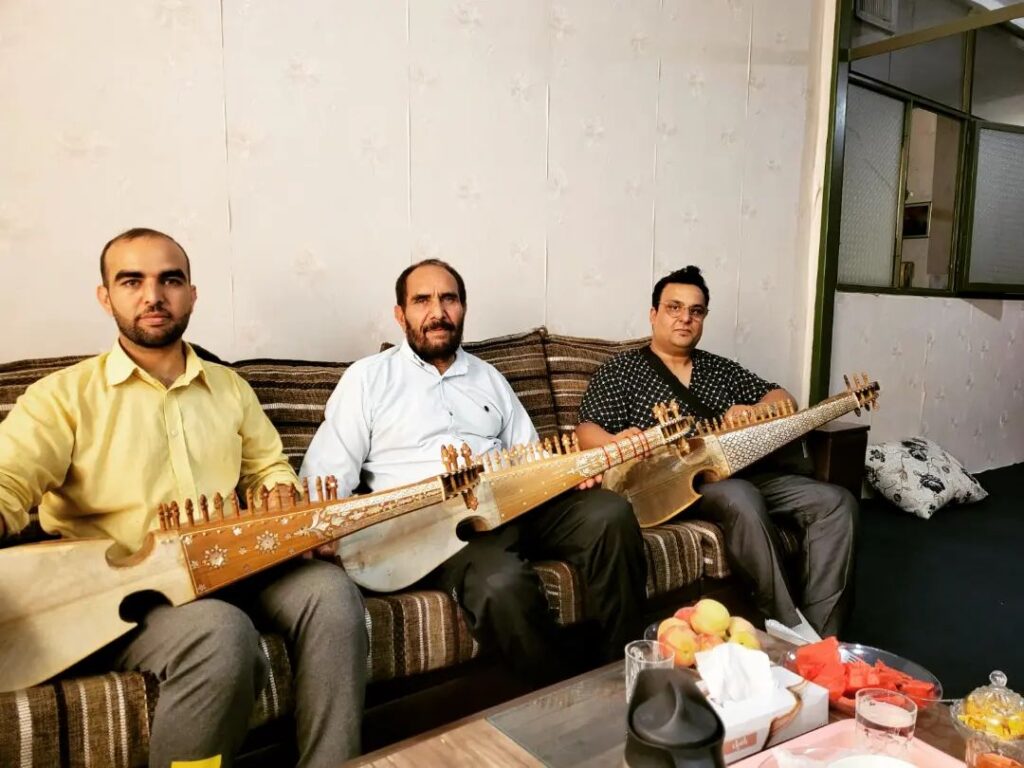 I use flamenco guitar strings, available on Amazon, for the main medium and thick strings.
When I bought a rabab from Ghulam Nabi Noory, a rabab maker in Herat, Afghanistan, the same strings were also put on it.

👆 For Kata Tar(Main 3rd string)

👆For Miana Tar(Main 2nd string)