Bordered by Turkey and Italy
The Balkan Peninsula
Greece, Bulgaria, North Macedonia, etc.
The Balkan Peninsula between Turkey and Italy is a great place for music.
Even if you don't have an ethnic instrument
Even if you don't have an ethnic instrument, you can enjoy the music of this region with a little bit of spice.
I'd like to introduce you to Sandansko Oro, a folk dance song in 22 beats, which is similar to progressive music.
Why modulation is not difficult
As I told you the other day
As I mentioned the other day, I don't count each of the 22 beats from 1 to 22 one by one.
Takataka +Takita Taka +Takataka +Takita Taka Takita
1234+12345+1234+12345+1234
Like this.
It's easy to count odd and even numbers.
If you're familiar with 9 beats per minute
9 + 9 + 4
If you're used to 9 beats per minute, you can count like this😌.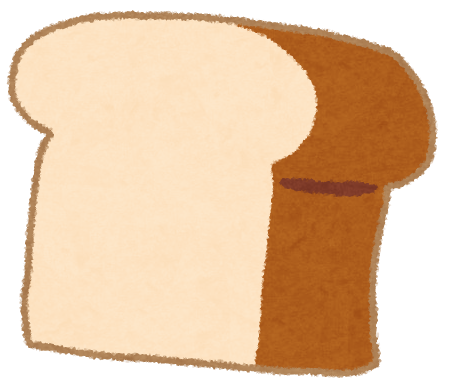 Or in Japanese
🍞panpanpan🍚 gohan 2 sets + 🍞panpanpan
might be good too😊.
Even though it's in two beats
It's just a simple loop of this.
Once you get used to it, it's surprisingly easy to do.
Theodosii Spassov is from Bulgaria.
In Bulgaria, this kind of dance music is called Horo.
In Macedonia, it is called Oro.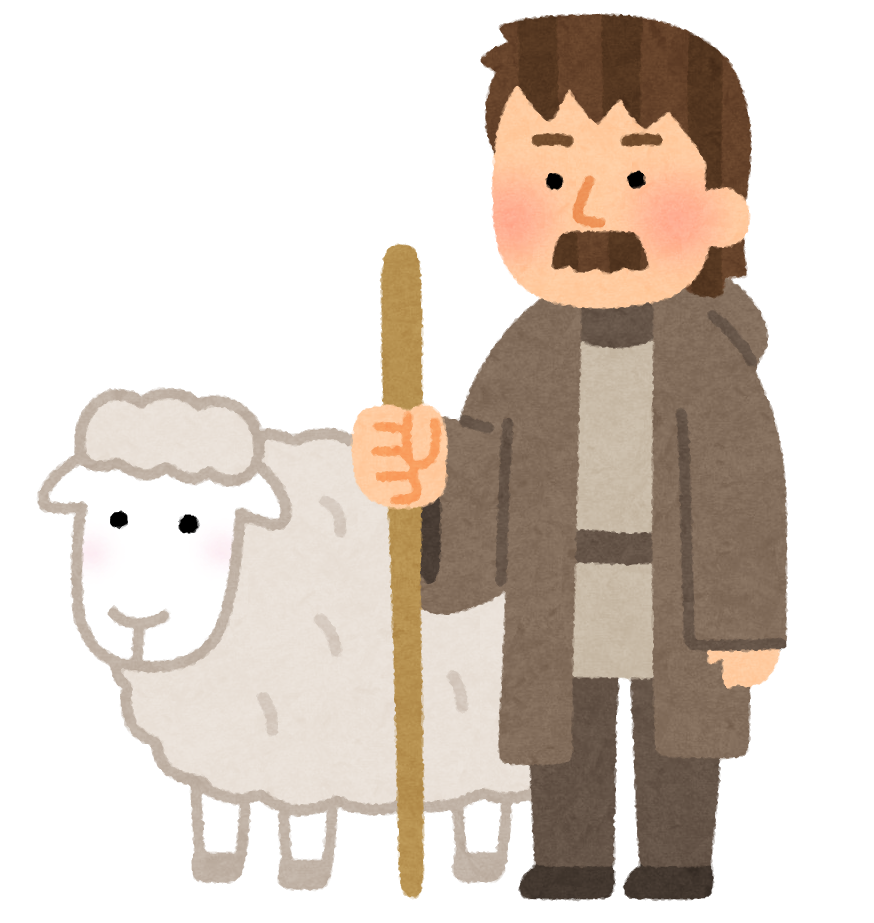 The shepherd's flute, Kaval's snatch, is very cool.
By the way, the name "Sandansko
the name of an actual place.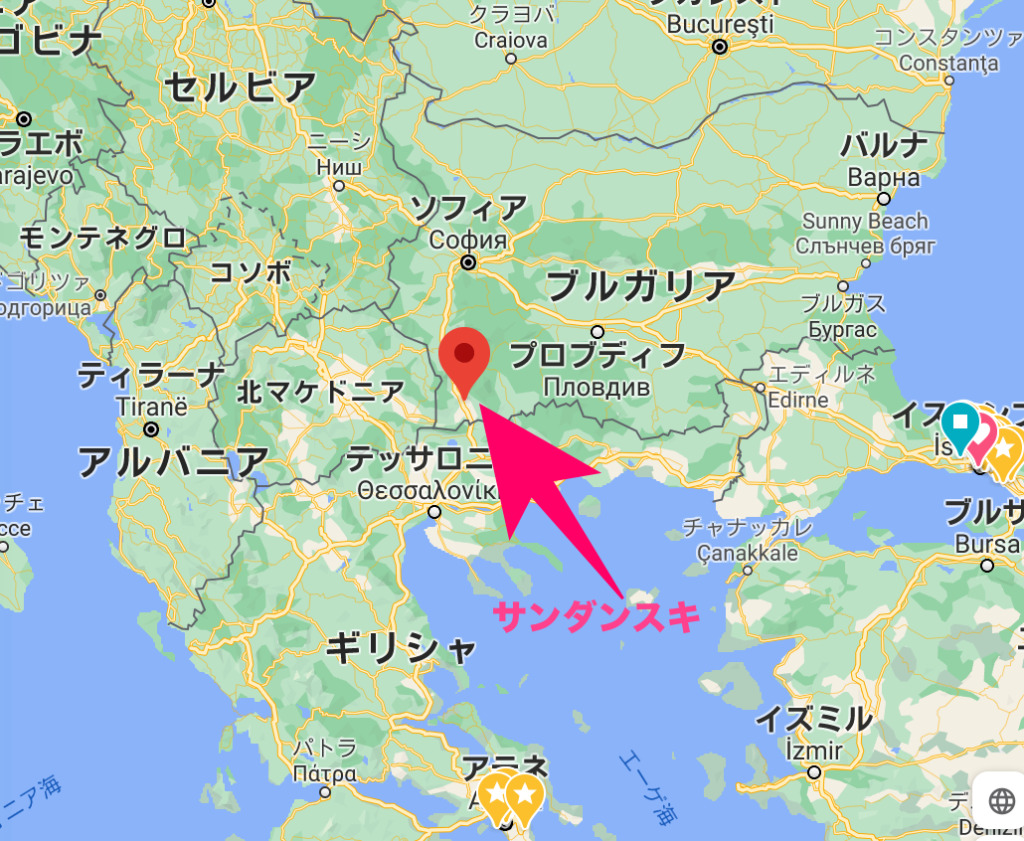 The Sandanski region is located in the area between Bulgaria and North Macedonia
Nowadays it is divided into the borders of both countries.
The borders of this area often change with time.
It makes sense that the same songs from the same region are common to both countries.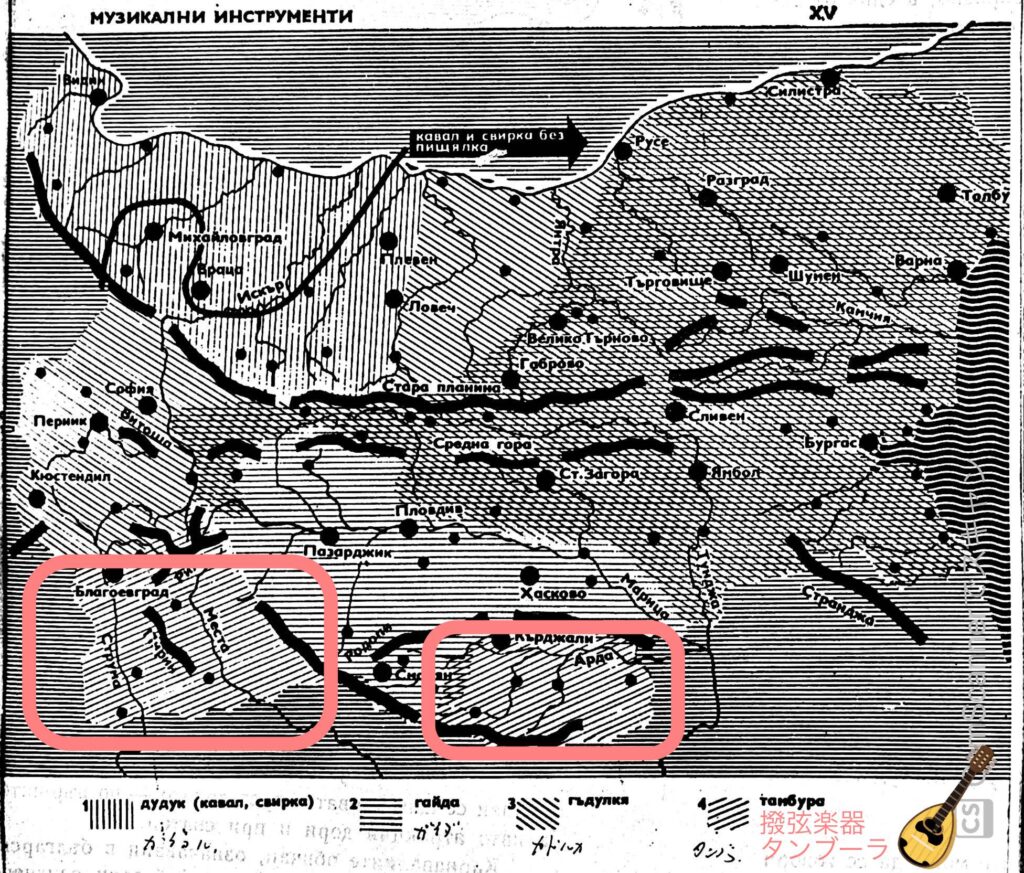 This is a gift from a writer who has lived in Bulgaria
who has lived in Bulgaria.
According to the distribution map of ethnic instruments
The region of Sandansko Oro
The region of Sandansko Oro is also home to many tambouras, a mandolin-like stringed instrument.
The tambouras are played by stepping on them while they are jingling.
I think they danced to 22 beats per minute.
A Musical Instrument
Legend of Alexander's Descendants
in the Chitral region of northwestern Pakistan, where the legend of Alexander's descendants still exists.
I got this Chitral sitar by a chance, so I made a multi-recording by combining various ethnic instruments.
I tried to make a multiple recording by combining various ethnic instruments😌.

In the distant Balkans and Pakistan.
I feel that there is a deep connection
I can feel the depth of the connection.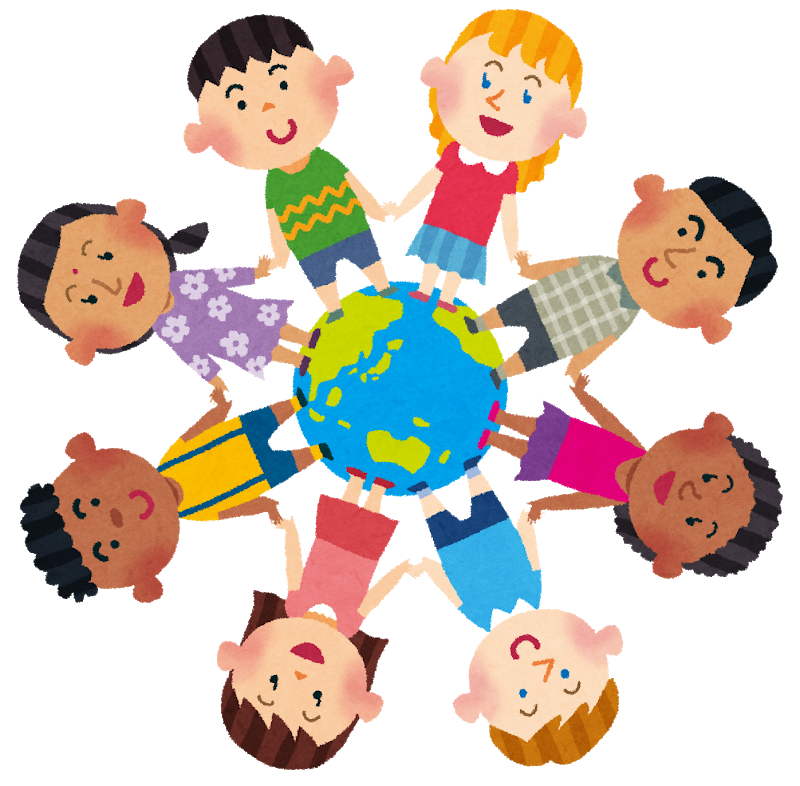 As the technological innovation of the Internet society progresses
The borders that existed until now
are gradually being removed.
The movement of new cultural connections that are not centralized is also accelerating.
In the coming age of acceleration, life will become more enjoyable by familiarizing yourself with the rich music of these various regions.
Here is the music score for Sandansko Oro.
We have prepared a music sheet for you to try.
You can download it for free.