Purpose of lessen and Benefits
If you already know how to play Rabab in Basic ,
You can  go to Rubab Academy by  Ustad Homayoun Sakhi.
Our class is focusing on the beginners of Rubab .
Anyone can learn to play the Rabab if they practise habitually for 6 months to a year.
It is not that difficult.
However, it can be tedious to continue practicing alone.
We coach you optimally at your individual level so that you can make continuous practice a habit.
This will enable you to play Rabab.
Class content by level
Our class is located on Tokyo Japan,
On line class is also  available.
At the beginning of the class, we will assess your skills and level and structure the best lesson plan for you.
Fusion of Western and Eastern methods.
It uses both traditional Sargam and Western notation to construct lessons in a streamlined, easy-to-understand manner.
How to take the course and fees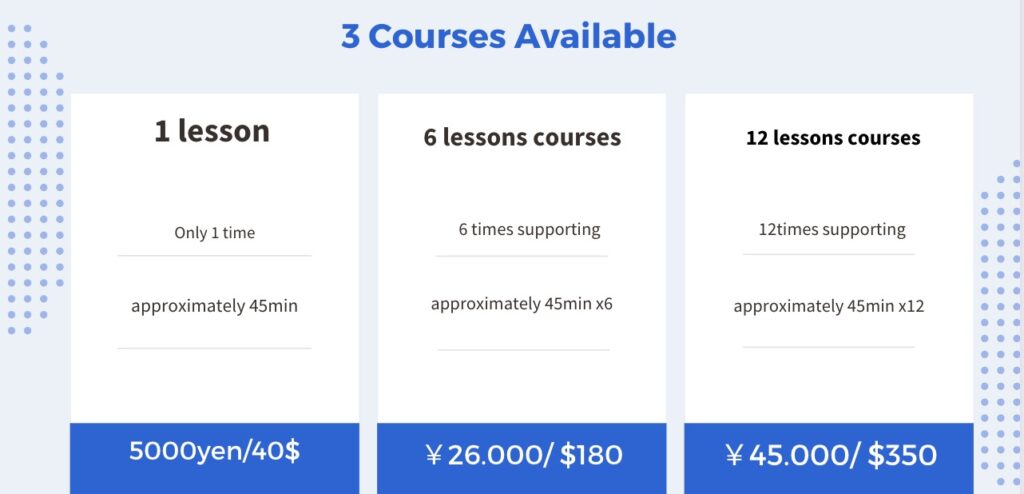 For more information, feel free to contact us at this email address or WHATSAPP.
mail       swaraj0527@gmail.com
Whatsapp   81 90 8081 7013


Useful information and links.