12 minutes walk from Kichijoji station in Tokyo
Tokyo modal music lab offers trial lessons and regular lessons.
We also offer regular lessons.
Lessons in English are also available.
We have choices
Instrument Course: You can choose between lavabo and kemenche (Lyra).   
Arranging and Composing Coursee any instrument is available
Video Editing Cours by free software to shoot and edit videos.
Basic Guitar Course fundamental guitar techniques, how to read music, chord theory
Basically one-on-one lessons.
Schedule can be adjusted to suit your needs.
Workshop contents
Understanding the Mechanism of Rhythm
Understand the mechanism of pitch.
Understanding Modes (Melody)
Understanding the Mechanism of Taxime (Improvisation)
Work on classical folk songs from around the world
Making the Most of the Garage Band App
Let's try it together with video editing
3perks
Support for purchasing musical instruments with zero fees
Permanent support for maintenance of your purchased instrument
Unlimited email support
For the tuition
Trial lesson 4,500 yen / approx. 50 min.
6 sessions course 21,000 yen/(3500 yen/per session)
When you apply
If you have a background in dance or music
I would appreciate it if you could write a brief description of your dance or music background.
Please send your application to one of the following
We will get back to you within a few days.
If you are a complete beginner and have a passion to try
No problem

facebook messenger ウエダタカユキ
Instagram       Ali Ueda
mail Adress    swaraj0527@gmail.com

QandA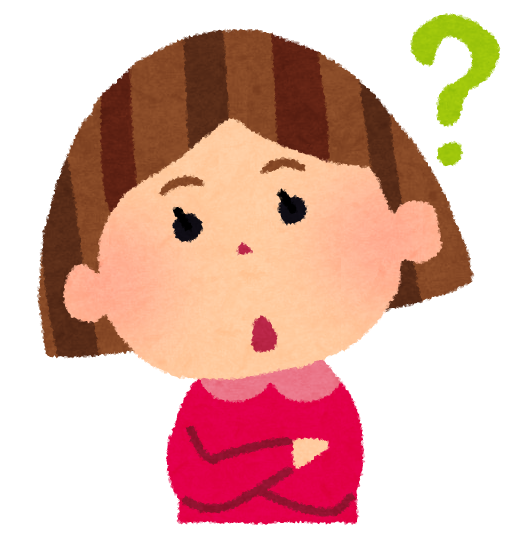 I don't have any ethnic musical instrment, but I'm interested.
What should I do?
At the trial lesson
When we have instruments in stock, we can lend you a similar instrument.
If we have the instrument in stock, we can lend you a similar instrument.
You can also practice at home (15,000 yen deposit for instrument rental)