【About us】
Tokyo modal music Lab
research and demonstration based on modal music inherited from ancient times, and
and workshops based on modal music.
We aim to spread awareness of modal music and folk instruments
modal music and ethnic instruments from various regions, promote lifelong learning opportunities, and
We will contribute to a sustainable society.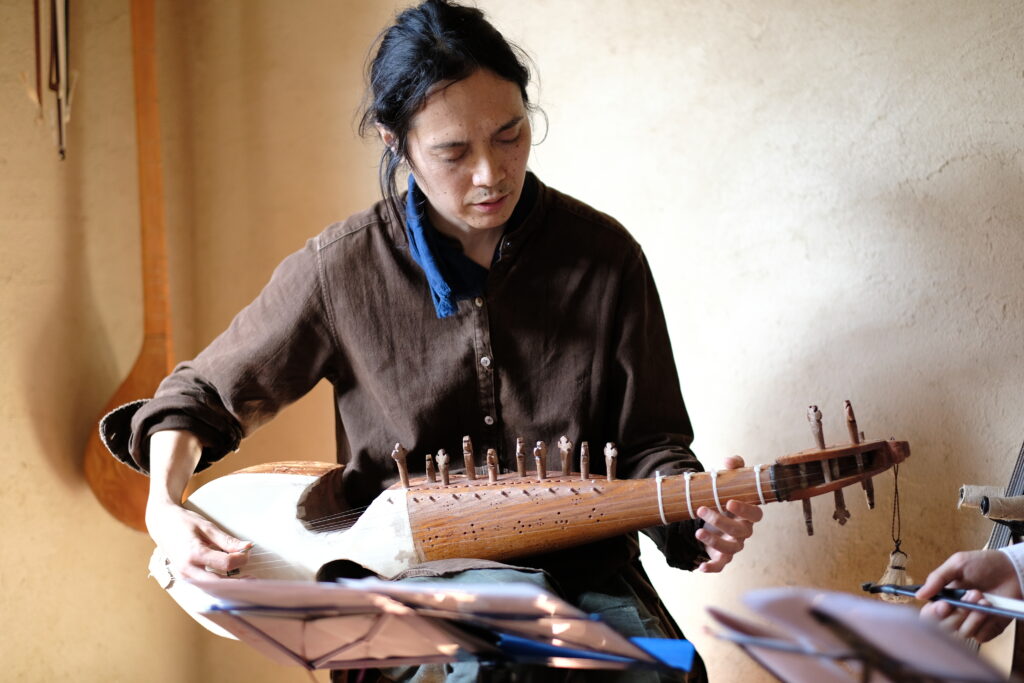 【Takayuki Ueda 】
Representative of Tokyo modal musical lab
Organizes Swaraj music lessons
She teaches the folk instruments of Afghanistan and Pakistan, such as the rabab
Kemenche, a classical instrument from Istanbul
He is in charge of composing, arranging, and producing music as well as performing with the lyra from Crete, Greece.
He also composes, arranges, and produces music.
From 1997 to 1999, he studied at Berklee College of Music under Jamy Hadad.
After that, I traveled to more than 30 countries around the world.
I have been traveling to more than 30 countries around the world, and continue my musical activities using ethnic instruments.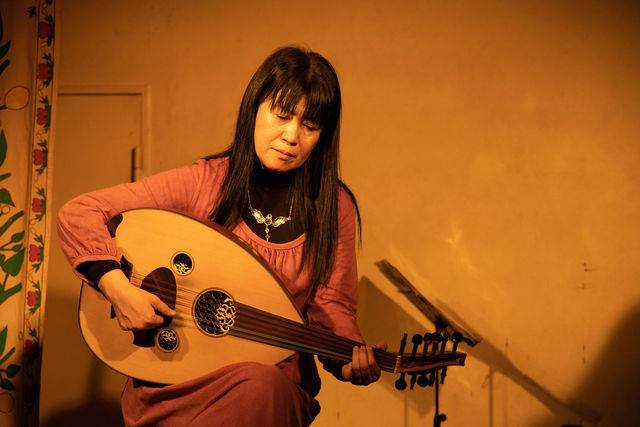 【 矢島夕佳里】
During a trip to Egypt, she met and started learning Egyptian folk dances, which sparked her interest in Arab music and beautiful instruments.
In 2020, she will release an album "Yasashii Middle Eastern Music Duo" with Takayuki Ueda, a kretan lila kemenche player. The album will be released in 2020.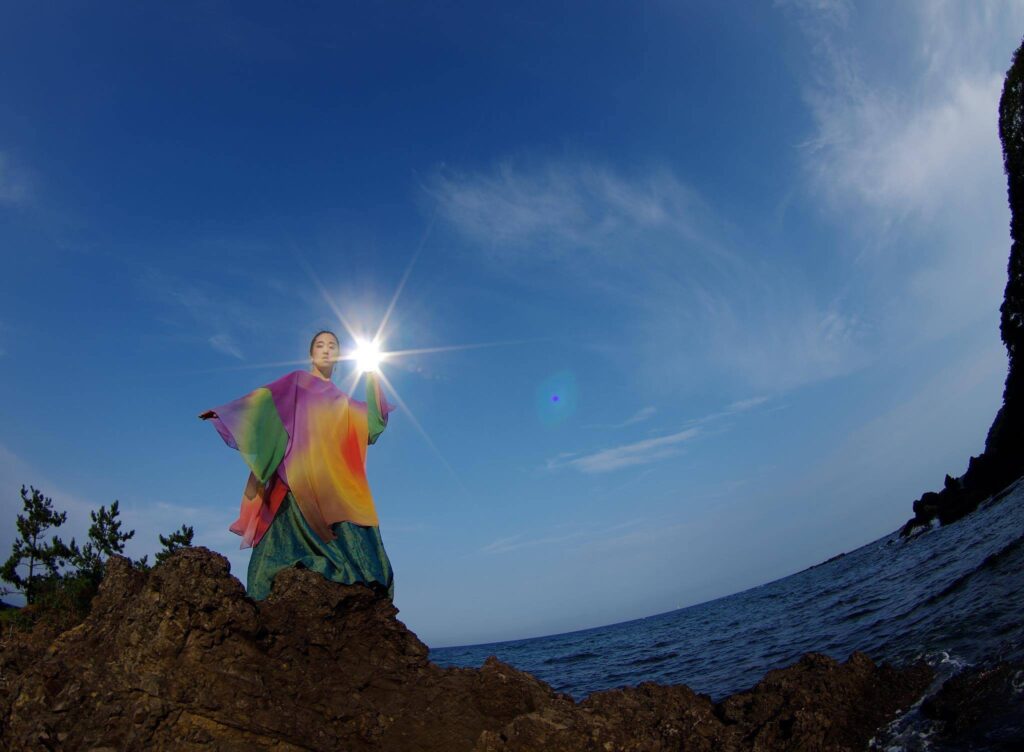 【 Miwafuku】
The activities and benefits of expressing a nature-filled life with a unique sensibility are
rich in variety. As a player, she has performed on many stages, especially at festivals of shrines and temples in Japan and abroad. She captivates audiences with her high level of improvisation and deep spiritual expression. He has provided choreography for about 800 pieces for the stage.
In addition to her stage work, she released a solo album "otodate – Shizuku no Hana" with Japanese crystal bowls in 2015.